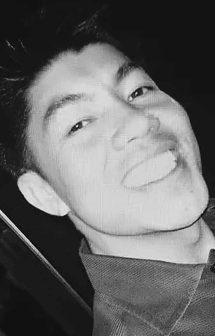 Chinh Doan
Chinh grew up in Houston his entire life and received his Bachelors of Business in Accounting & Finance from the University of Houston. He has spent his career working in the natural gas industry and currently works in commercial operations for a private energy firm.
Chinh is currently a Level 5 (Brown Belt) practioner, and Krav Maga Alliance Certified Level 2 Instructor, and Certified Youth Instructor. At the age of 8 he began practicing traditional martial arts in Vietnamese Kung Fu. His martial arts experience includes Vovinam, Muay Thai, Kali, and of course Krav Maga. A friend introduced Chinh to Krav Maga in 2008 as a modern self defense system that was more applicable for modern combat needs. The concept of being able to overcome threats from weapons and multiple attackers had him sold because this is where traditional martial arts lacked.
As his passion for Krav Maga grew, he took it upon himself to visit different Krav Maga studios in different cities that he visited. He felt that it was interesting to learn how each school had its own unique way of teaching certain techniques but a few things remained key! Identify the threat, counter attack, control, finish, aggression, and physical fitness.
"Krav Maga isn't just kicking people in the groin, gouging someone's eyes out, and fighting. Krav Maga is a great tool for personal and career development. You can take from it what you want." – Chinh Doan