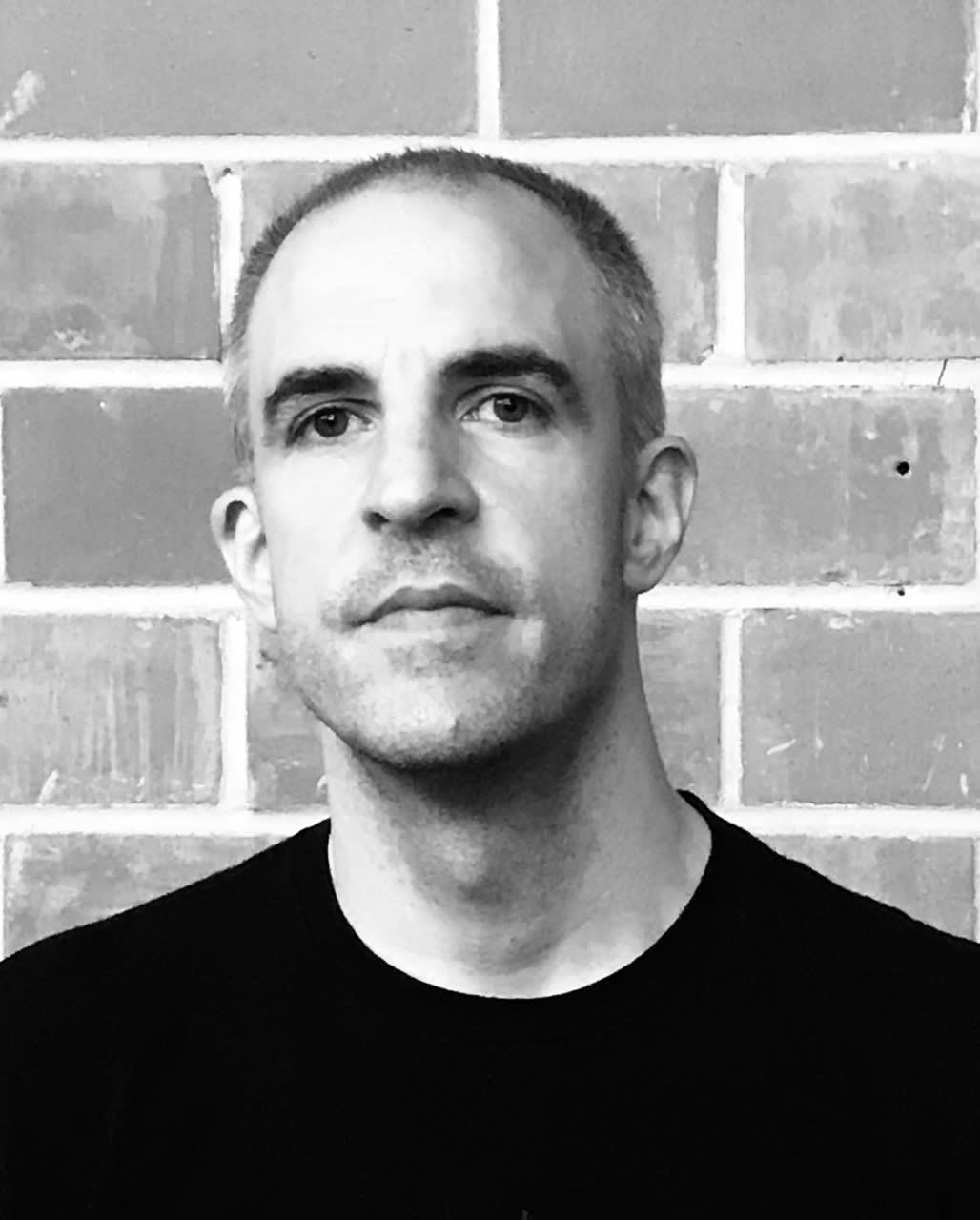 Juan Babiloni
Juan started his martial arts journey in 1995 and has been training extensively since then, earning black
belts and instructor ranks in several systems (Kajukembo, Kenpo, Kickboxing, Jiu Jitsu, Eskrima), training
with many world-class masters across Europe and the United States.
He is the lead instructor of our Filipino Martial Arts program, being the Head Instructor for Warriors
Eskrima in the USA under Guro Krishna Godhania, and Associate Instructor in Sayoc Kali under Tuhon
Harley Elmore.
Juan loves to share his passion for the martial arts with like minded individuals that are looking to
become more capable in all aspects of their lives: training is the way.