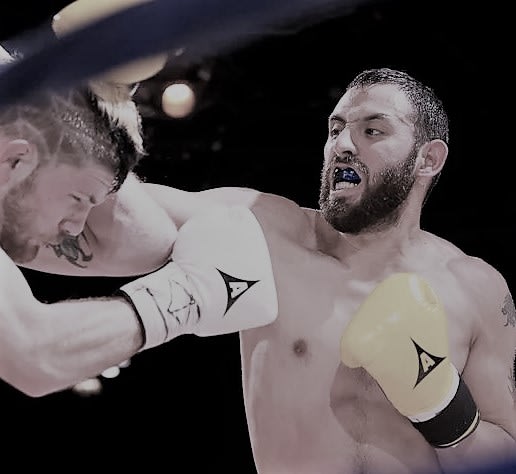 Uriel "Woody" Figueroa
Uriel Figueroa aka Coach Woody, is a very hands on and detail oriented coach, he'll break things down in a very simple and fun way to ensure that not only are you learning but you are getting a good hard workout in and most importantly having fun while doing it.
Woody has 10 + years of experience with all ages and fitness/skill levels and take pride in being able to communicate with everyone in a fun way that makes sense to them, give him a shot and you will not be disappointed!
Coach Woody is also available for Private/Personal Training.
Credentials/Achievements: Traceable Muay Thai Lineage, 10+ years training, 5 + years fight experience, coached over 8 different national champions from scratch, 3 medal winners in the World Muay Thai games (olympics of Muay Thai), over 16 fights experience, collectively him and his fighters 100 fights experience!