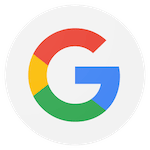 Great atmosphere and it feels like everyone is welcome.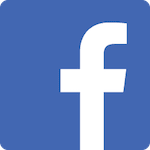 Awesome place to train and fulfill your fitness quest. Instructors are passionate and will work with your level of fitness. Also has a great Young Warrior kid's program.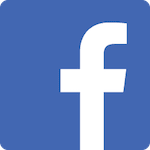 I joined Level 6 for several months now and I am very pleased with the classes. Great instructors who know their materials. Classes are flexible and very affordable. Highly recommend Level 6 to anyone who wants a good work out and learn to defend themselves.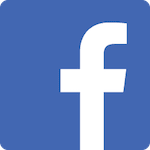 Amazing place to train. The staff is very supportive but also ready to push you to excel. The martial art itself is so practical and useful in case of an emergency. Plus, it is just a great workout. Been going there just over two months.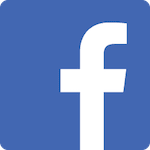 I seldom write reviews, and a positive one is even rarer for me, but these guys deserve to be recognized. I saw a flyer for this program and decided to check it out on the basis of one review (they were just getting started). It's easily one of the best investments of an hour I've made. This program is the perfect blend of cardio, strength and real-world skills. It's about protecting yourself and your family. The fact that you'll be in much better shape, lose weight and have more confidence is just a side-benefit. I've always found gyms annoying (and the workout gear at my house is still just collecting dust) but I hate it when I have to miss a class at Level 6. I had an extensive laundry list of reasons not to do something like this sooner ... too old, out of shape, bad back, bad knees, no time, etc. That one review got me started so I'm hoping to 'pay it forward'.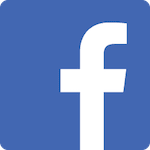 Awesome staff, beautiful new facility, knowledgeable in the craft of self defense! They teach all skill levels and ages and even make a novice feel welcome! Thinking about it? Just DO it and check out a class!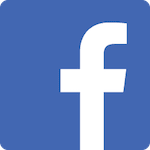 The instructors at Level 6 are such great guys. They may bust your butt and definitely won't let you off easy - but they are willing to take it slow and work with you so that you learn everything correctly and safely. They're very patient and make it so fun!
I have never done any form of martial arts or self defense or really had much interest in it, but I went to one class and was hooked! We have fun, get to take out some frustration/aggression, get quite the work out, and most importantly learn how to defend ourselves in the most effective manor if we are even in a situation required.
If you have any interest or are just curious I would highly suggest checking it out because these guys are awesome!